Back to School Physicals – Have you scheduled yours yet?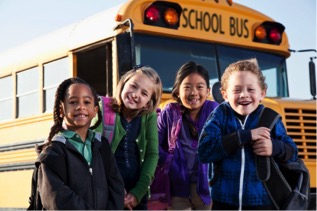 Your child's back to school annual physical is an important way to make sure they stay healthy throughout the whole school year. In this video, Dr. Gina Mangine reviews all the things that you can expect at your child's exam. Take a minute to watch so you'll be prepared!
Children's Physicians Medical Group (CPMG), in partnership with Rady Children's Health Network, is dedicated to offering outstanding healthcare for your kids, from birth through age 18. One visit to our website can help you find a doctor, explain why CPMG is right for you and allow you to view videos on our doctors and other health topics.
We're also very social! Follow us on Facebook, Twitter and YouTube.